Our Dental Hygienists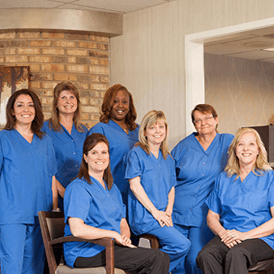 Our dental hygienists take great pride in giving each patient individualized care during regular checkups and cleanings. In addition to polishing your teeth and examining the health of your gums, our hygienists will also give you all the information you need to keep your teeth healthy and your smile looking its best.
With years of experience and continual training in the most current hygiene treatments and procedures, our hygienists are able to give you the peace of mind you deserve when trusting someone with your oral health. When it comes to patient care, our hygienists are second to none in providing a comfortable, positive dental experience you're sure to enjoy.
Our Dental Assistants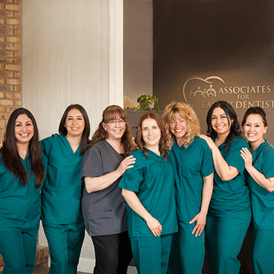 Our dental assistants are here to make your experience in our office as easy and stress-free as possible. Usually found working alongside the dentist, our assistants help with many of the procedures and treatments you'll receive at our office. They are dedicated individuals who look forward to building a relationship with you and your family.
Our assistants stay up-to-date with the newest and best technology in order to serve you better, and continue their training throughout the year. They look forward to helping to bring you optimal oral health and a great smile for life!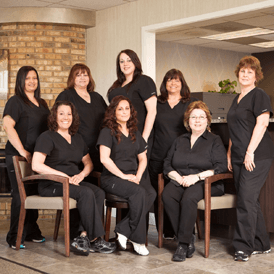 Our Front Office Team
Our receptionists and insurance team are here to help you with all administrative tasks in our office. From scheduling to coordinating insurance benefits to answering your questions, they are a team dedicated to helping you with your dental office experience. They are well prepared to make sure your visit is as efficient as possible.